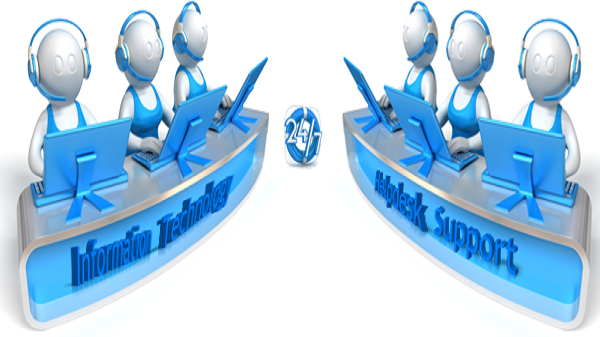 TechTrix Systems was conceptualized as an initiative by group of futurist professionals, who aimed to start Indian Corporate Identity which is based on continuous innovations and values. At the inception, company was focused on providing Customised Application development and Web based solutions for corporate, which it is still continuing in the core market. Moving ahead we have diversified and carved niche for providing following services
We have deployed a leading-edge support infrastructure, which includes Project Management, Knowledge Management, and Communication technologies to enhance the productivity and efficiency of our project teams.We help organizations achieve benefit from significant cost savings and process efficiencies. We have been successfully attempting to augment all the products and Services to provide Global level solutions to our Customers. We are competing to surpass our self maintained high standards.
Also, Techtrix Systems, is a IT outsourcing service provider that offers one stop solution by finding IT-enabled solutions to your most pressing needs. We provide high quality, time bound, cost effective outsourcing IT services to our clients. Changing and challenging IT business environment and technological and legislative changes act as a catalyst to this trend.
Our Aim
"To envisage standards which would enable us grow together with clear focus on efficiency, quality, continuous improvement delivery matched by excellence in service standards."
Our Vision
"To be a globally respected software development firm that provides best-of-breed solutions, leveraging technology, delivered by best-in-class people."
Our Business Principles:--
"We believe ...Intelligence is the ability to avoid doing work, yet getting the work done for our Clients."